SNSC FD30 3T Diesel Forklift Truck to Austria
2021-04-25
2017.10.10, our Austria customer ordered one unit 3 ton diesel powered forklift truck and 72 units 3 ton hand pallet truck from us. All these goods are delivered by one 40ft container. This 3t forklift equips with:
Original Japan Mitsubishi S4S engine;
Duplex 3m lifting mast;
Cabin with warm heater;
Hydraulic fork positioner;
Luxury full suspended comfortable seat;
Japanese hydraulic system;
USA EATON brand steering gear;
Auto electric hydraulic transmission by TCM technology;
Lamp protection;
Title-cylinder dust-proof protection;
Triangle wide view back mirror.
The hydraulic fork positioner can adjust the distance between forks automatically. Besides hydraulic fork positioner, our forklift also can install other forklift attachments, like side shifter, block clamp, paper roll clamp, bale clamp, etc.
Welcome you to watch it's operation video.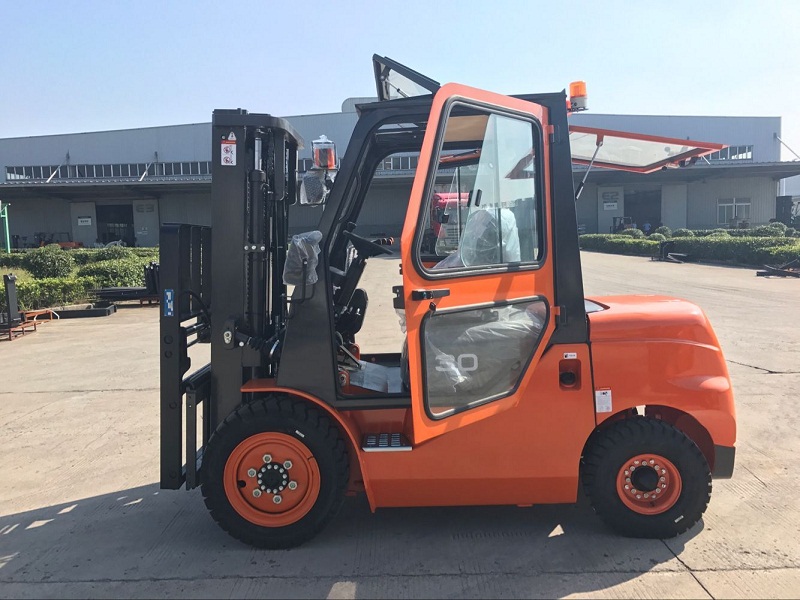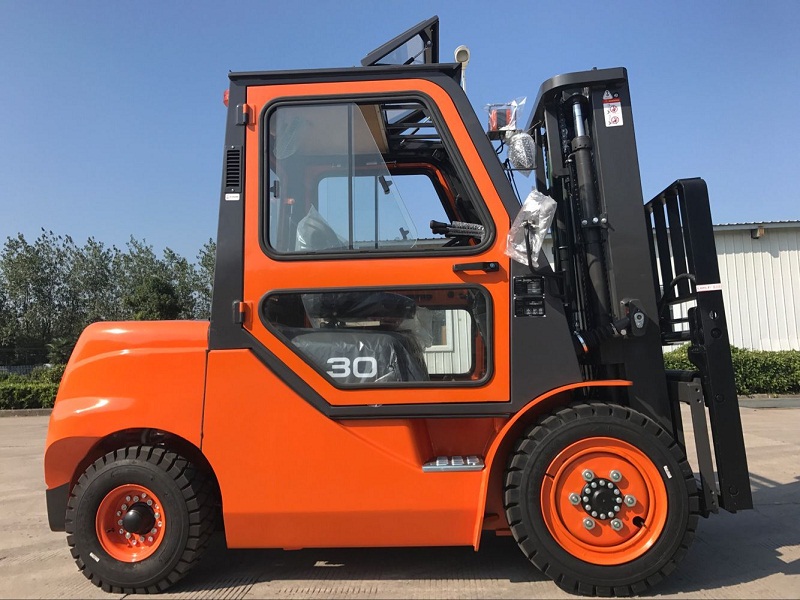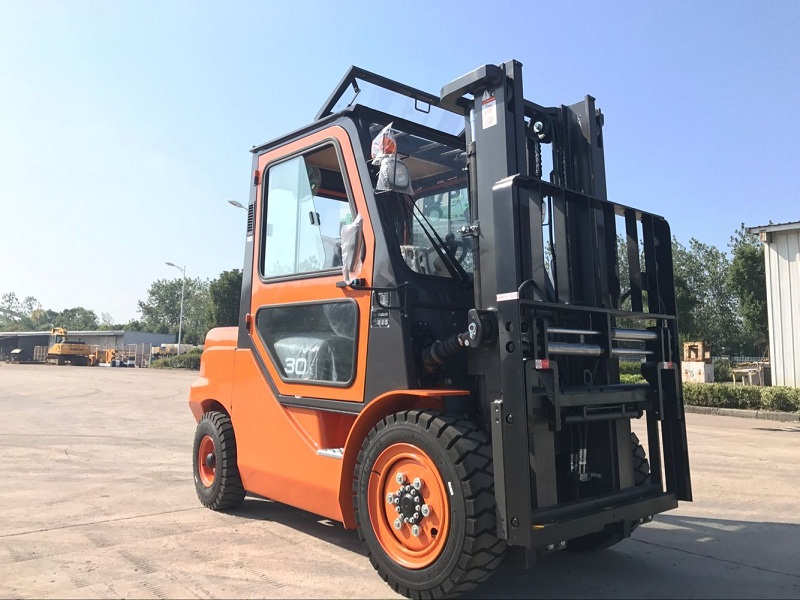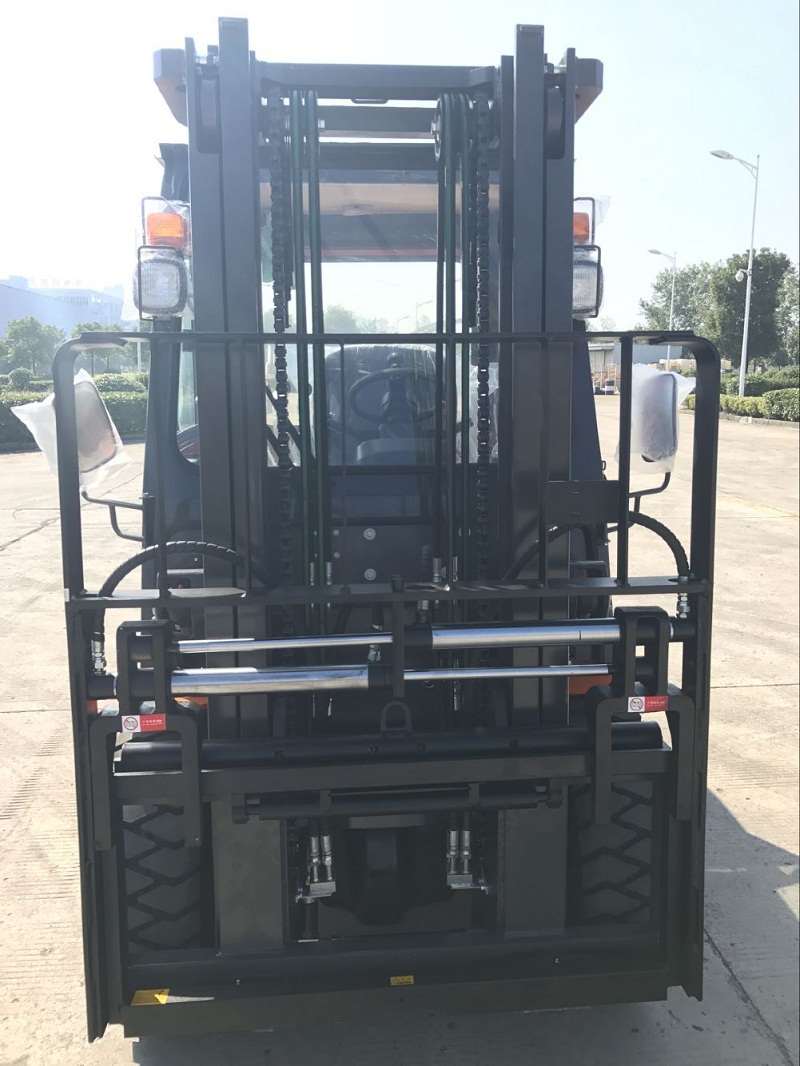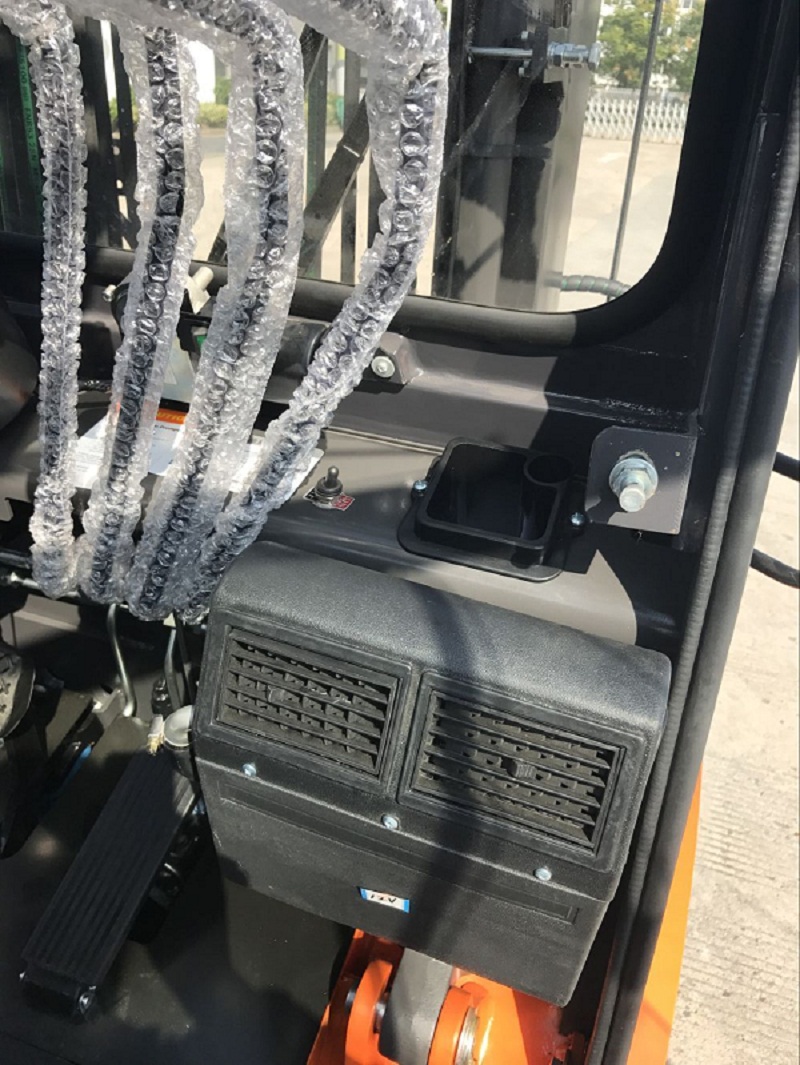 The welding positioner who can rotate and tilt makes the makes the workpiece at the best welding position. It normally works with welding manipulator, special welding machines to realize the automatic welding of complicated workpieces. Our company has several series positioner: HB series single seat postioner, HBS series double-seat positioner, HBT series positioner, HBL series L-type positioner and SPH series turn-table.
HB-0.5 Single-column Welding Positioner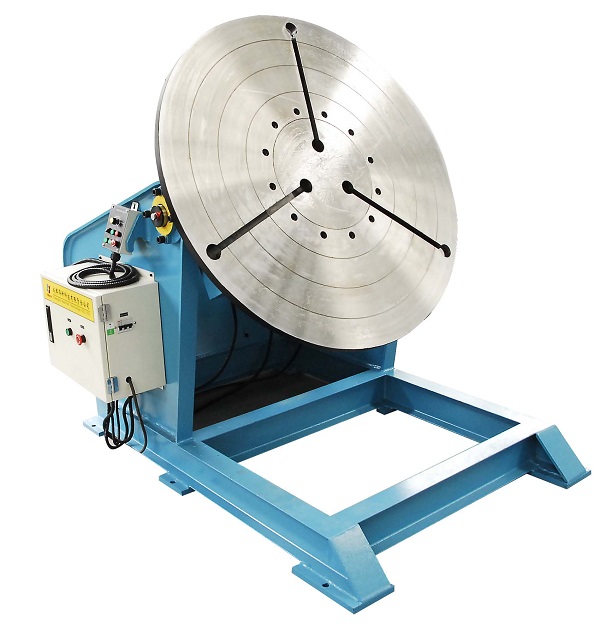 1 The positioner which has simple structure and high stability is mainly used with SAW machines.
2 Table rorating adopts imported transducer to raealized stepless regulation,wide speed range and stable operation.
3 Table tilting is drove by AC motor with helical-worm reducer and self lock function ,realized stable tilting.
4 The table is made by precision casting.There is T-type groove and ring type position line,available for locating and clamping work piece.
5 Operation is convenient by remote -control pendant.
6 Linkage on the control box can control with other welding equipments.
Main Technical Parameter
| | | | | | | | | | |
| --- | --- | --- | --- | --- | --- | --- | --- | --- | --- |
| Type | Load(t) | CG distance (mm) | Eccentric distance (mm) | Turning speed (R/min) | Tilt speed (r/min) | Tilt degree (°) | Working table diameter φ(min) | Voltage (V) | Input capacity (KVA) |
| HB-0.5 | 0.05 | 50 | 50 | 0.5-6 | 1.5 | 120 | 500 | 380 | 0.3 |
| HB-1 | 0.1 | 100 | 100 | 0.15-2.1 | 1 | 120 | 500 | 380 | 0.5 |
| HB-2.5 | 0.25 | 150 | 150 | 0.15-2.1 | 1 | 120 | 800 | 380 | 0.5 |
| HB-5 | 0.5 | 250 | 250 | 0.09-0.9 | 0.37 | 120 | 800 | 380 | 1 |
| HB-10 | 1 | 300 | 300 | 0.08-0.8 | 0.45 | 120 | 1200 | 380 | 2 |
| HB-20 | 2 | 300 | 300 | 0.08-0.8 | 0.33 | 120 | 1200 | 380 | 4 |
| HB-30 | 3 | 300 | 300 | 0.07-0.7 | 0.39 | 120 | 1400 | 380 | 4 |
| HB-40 | 4 | 300 | 300 | 0.05-0.5 | 0.33 | 120 | 1400 | 380 | 4 |
| HB-50 | 5 | 400 | 250 | 0.05-0.5 | 0.33 | 120 | 1600 | 380 | 6 |
| HB-80 | 8 | 400 | 250 | 0.05-0.5 | 0.23 | 120 | 1600 | 380 | 8 |
| HB-100 | 10 | 400 | 250 | 0.05-0.5 | 0.23 | 120 | 1800 | | |
Welding Positioner
,
Hydraulic Lift Positioner
,
Elevating Welding Positioner
,
Single-Column Welding Positioner
Slewing Bearing Co.,Ltd. http://www.longxuanmachines.com